Available ad formats
Tackle into trading ad traffic for the most popular ad formats on the market.
Learn more
About the ad formats available with Adtransfer
All the ad formats presented here are available for instant integration, for both supply and demand endpoints, via XML and JSON feeds, with some having direct integration capabilities.
The well-known
Banner Ads
The first for of display advertising, dating all the way back to 1994, banner ads are similar to a digital billboard since they use imagery (hence the term "banner") to attract attention with the goal of driving traffic to the advertiser's site.
Impact

When placed above the fold banner ads can have quite an impact, however they are often overlooked.

Performance

Banner ads usually have very good performance because of awareness. People know a banner ad when they see one.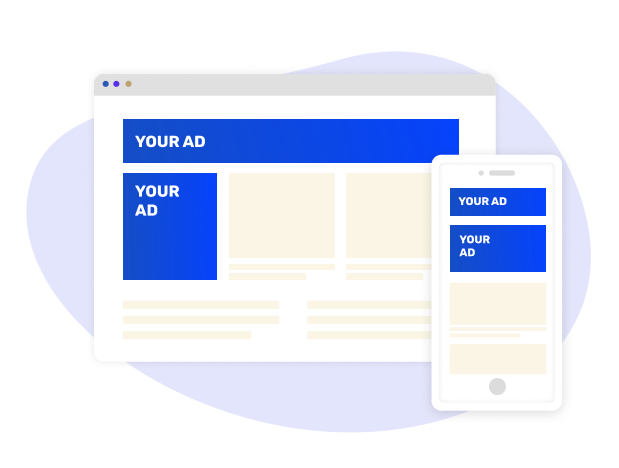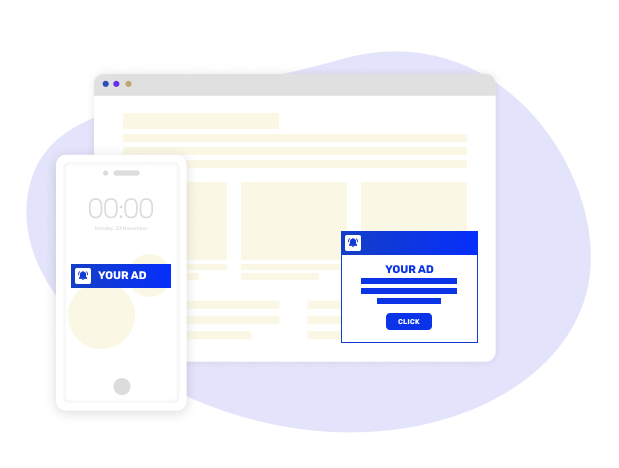 The versatile
Direct Link Ads
They are esentially URLs that link directly to a landing page or advertiser website. They are usually used by publishers within articles and page content. The ability to integrate them literally anywhere makes them extremely flexible.
Impact

Even though they are not very impactful for brand awareness campaigns they do compensate through performance.

Performance

Performance depends a lot on the way the direct links are integrated, but when used properly they can be quite rewarding.
The content matching
Native Ads
Native advertising, also called sponsored content, is a form of advertising that was designed to match the look and feel of the website or page in which they are integrated. The word native refers to this coherence of the content with the other media that appear on the platform.
Impact

The impact of native ads is not high because that's the way they were thought. They do, however, compensate through performance.

Performance

Native ads are one of the best performing formats due to their nature user experience friendliness.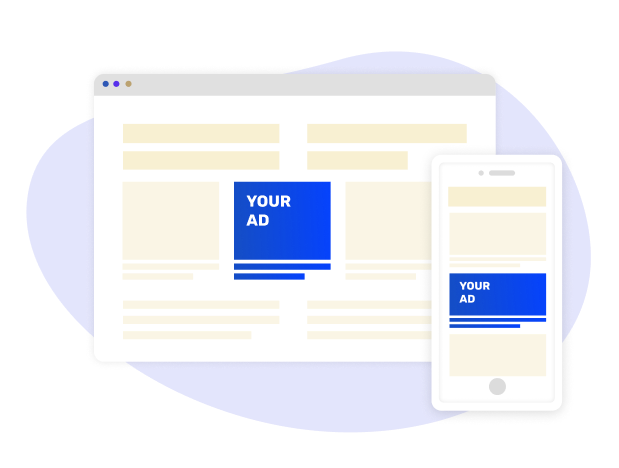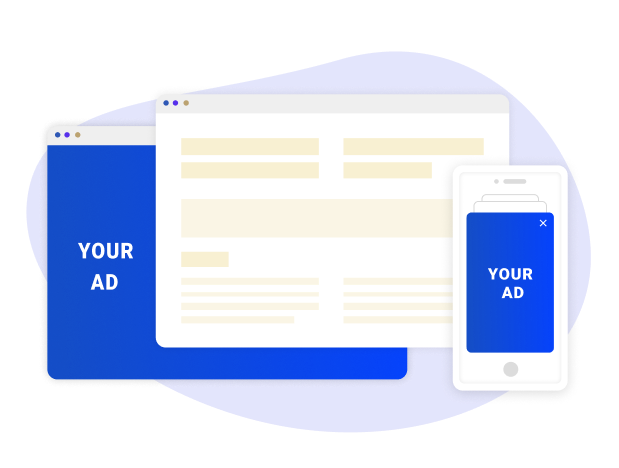 The impactful
Pop Ads
The highly controversial pops are probably the best solution for getting instant website traffic. While this format has somewhat of a bad reputation due to how it was used in the past and the potential hindrances to the UX, its benefits and impact can not be denied.
Impact

By far the best solution for brand awareness and website traffic the impact of pop ads is what sets thif format apart.

Performance

Pop ads are more about volume rather than performance and serve a slightly different purpose, they will convert sometimes though.
The all-rounders
Push Ads
Push ads are the "Jack of all trades, master of none" when it comes to ad formats. They are being delivered through browser push notifications which can be sent via service workers even from offline websites, this allowing them to have above average impact and performance.
Impact

When used properly, the impact of a well-timed push notification can offer great results.

Performance

The performance of this format is 100% reliant on know-how and can be either amazing or terrible based on how, when and to whom the ads are being delivered.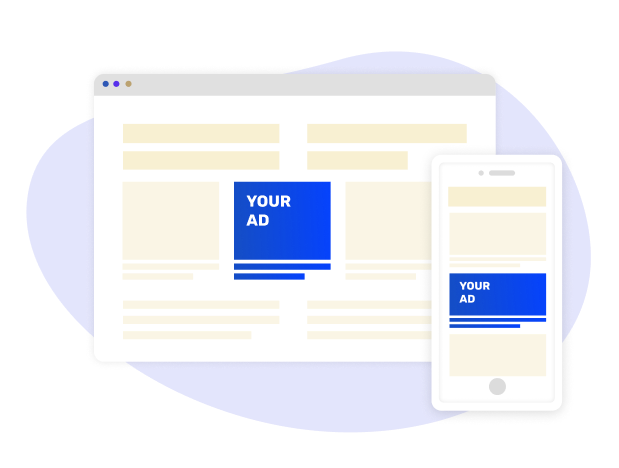 Are you Ready to Start Trading Ad Traffic?
Fixed price
No hidden fees
100% scalable
Top-notch filters
Automatic optimization
24/7 live support