About us
Find out more about the team behind Adtransfer, our goals and what drove us to this place in time.
Say Hi!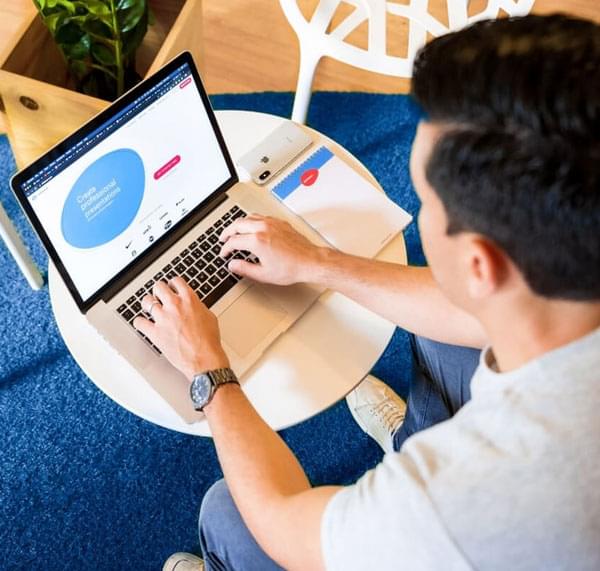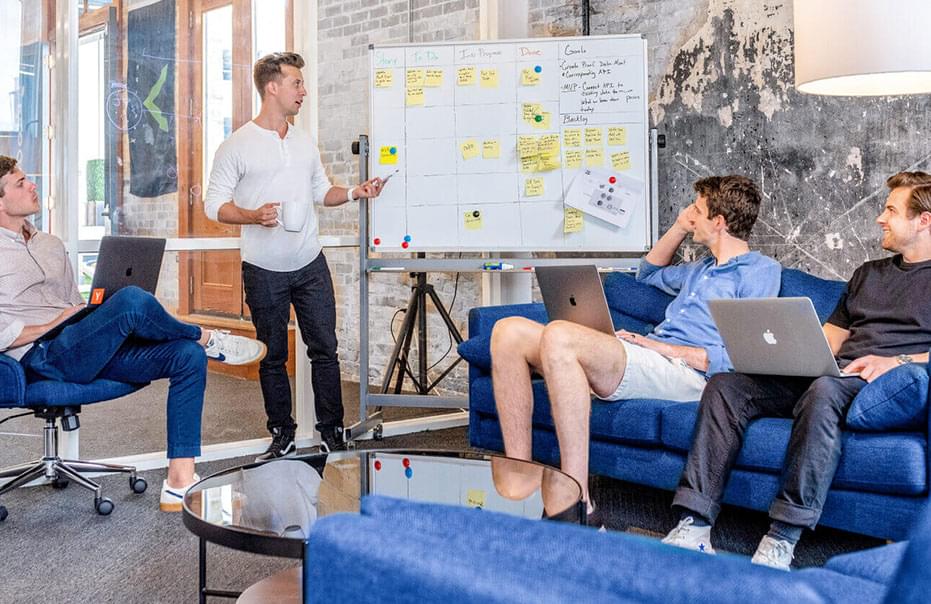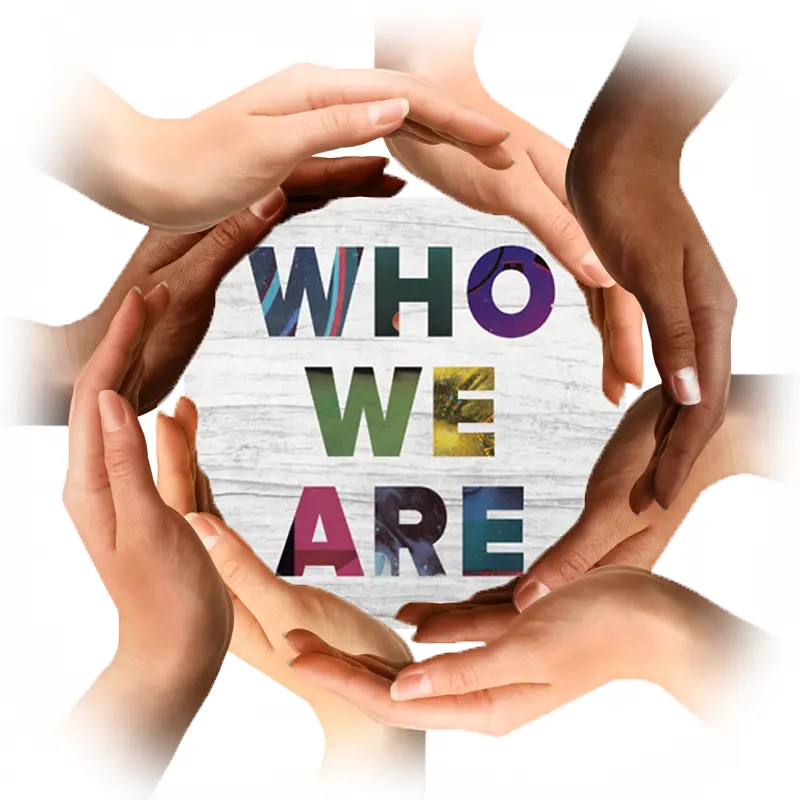 Find out
Who are we?
Put shortly, we are DRS MEDIA, a small crew of full stack devs that wanted to go a step further. Some might even call us pioneers in this industry. Our team was founded back in 2010 and even though the team composition changed over the years, a few things remained constant, our dedication, ingenuity and of course... the plan to conquer the world 😜
To speak the truth, we are a small company, but we embrace this fact just as we embrace the small company mentality which allows us to closely interact with our clients, get to know their problems and work closely together with them to overcome the obstacles. We see our clients and partners as friends not numbers in a chart...

Until now, our main niche was ad network development and management, and our first big hit was PopUnderTOTAL which allowed us to grow significantly, both financially and experience-wise. Among our other projects, we have DigitalPUSH, a free push notifications service, PopUnderSTAR, a pop-under ad network and OptiAds, an ad network for native ads. To view all our projects feel free to have a look on our website: https://drsmedia.net
Our goal
What drives us?
As crazy as this may sound, we want to change... everything. The level of greed in this industry is outrageous to say the least. For a someone, or even a low budget start-up company to have a go in this field is close to impossible. You either need to be a full stack dev with a rather vast expertise or you need to rent a platform for huge prices.
This needs to change, hence why Adtransfer was born, and we hope / dream that it'll acomplish its purpose through its main qualities :
Incredible performance

Affordable & reliable

Amazing design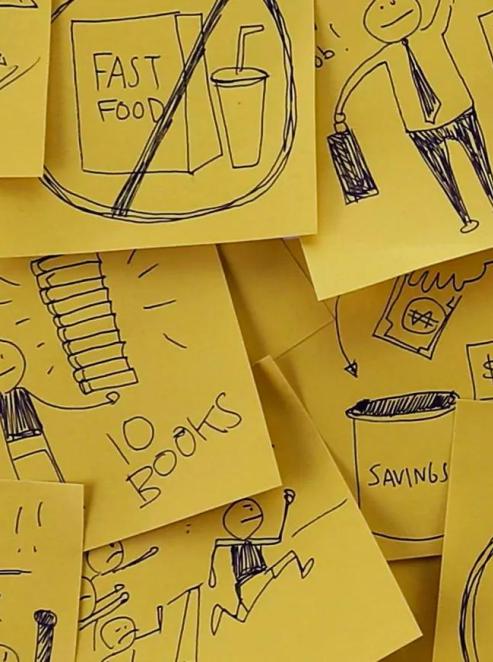 Are you Ready to Start Trading Ad Traffic?
Fixed price
No hidden fees
100% scalable
Top-notch filters
Automatic optimization
24/7 live support